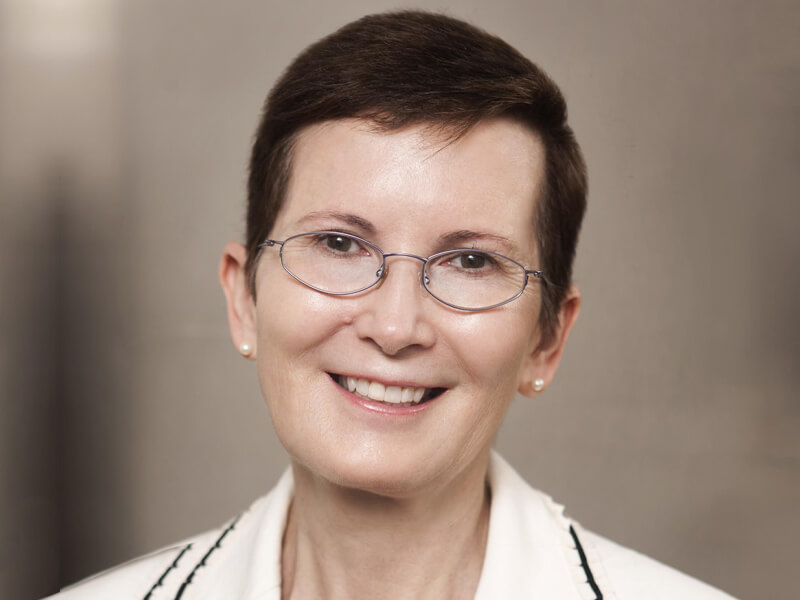 Dr. Gail Nield
Woodbridge Dermatology and Laser Centre
Dermatology Residency: University of Toronto; Toronto, ON
Internal Medicine Residency: Queen's University; Kingston, ON
Rotating Medicine Internship: University of Toronto; Toronto, ON
Medical Degree (MD), Gold Medalist: Memorial University; St. John's, NFLD
Bachelor's of Science – Medicine (BMSc): Memorial University; St. John's, NFLD
Bachelor's of Science – Nursing (BNSc): Queen's University; Kingston, ON
The Royal College of Physicians and Surgeons of Canada
The American Board of Dermatology
Canadian Dermatology Association
American Academy of Dermatology
Ontario Medical Association
College of Physicians and Surgeons of Ontario
Dermatology Association of Ontario
Toronto Dermatology Society
Atlantic Dermatology Society
International Society of Dermatology
Global Health Dermatology
Health Volunteers Overseas
Canadian Laser and Aesthetics Specialists Society
International Meso-Lipotherapy Society
Lecturer: Haitian Medical Education Project
Award: Received the prestigious La Roche-Posay's "Canadian Dermatologist from the Heart" for volunteer work in Haiti
Volunteer Dermatology Consultant, Hôpital Bon Samaritain: Limbé, Haiti
Provides medical care to patients in the town and the surrounding areas
Introduced KOH testing to the hospital
Provides up to date dermatological knowledge to medical personnel
Wrinkle Smoothing Injections
Facial Fillers
Ultrasound Skin Tightening
Photorejuvenation (IPL)
Microneedling
Sclerotherapy
Laser Hair Removal
Mole and Skin Tag Removal
Microdermabrasion
Chemical Peels
YAG Laser
Lipotherapy
Hyperhidrosis/Excessive Sweating Treatment
Phototherapy
Skin Care Advice
We are dedicated to providing each patient with individualized, personalized care. Dr. Nield is a big believer in the idea that "a little can do a lot". Using non-surgical procedures with little downtime, Dr. Nield helps her patients achieve natural results. Our caring approach has it's roots in Dr. Nield's unique background. She started her medical career as a nurse. She is a skilled dermatologist with the bedside manner and caring touch of a nurse.
Continuing medical education is very important to Dr. Nield. She is both a dedicated teacher and an avid student. She keeps up to date on the newest techniques in a rapidly developing field.
Community service is extremely important to Dr. Nield. She has volunteered in Haiti for decades. She has been a volunteer guest lecturer for years with the Haiti Medical Education Project. She delivers online dermatology lectures on a regular basis to Haitian medical students and physicians.